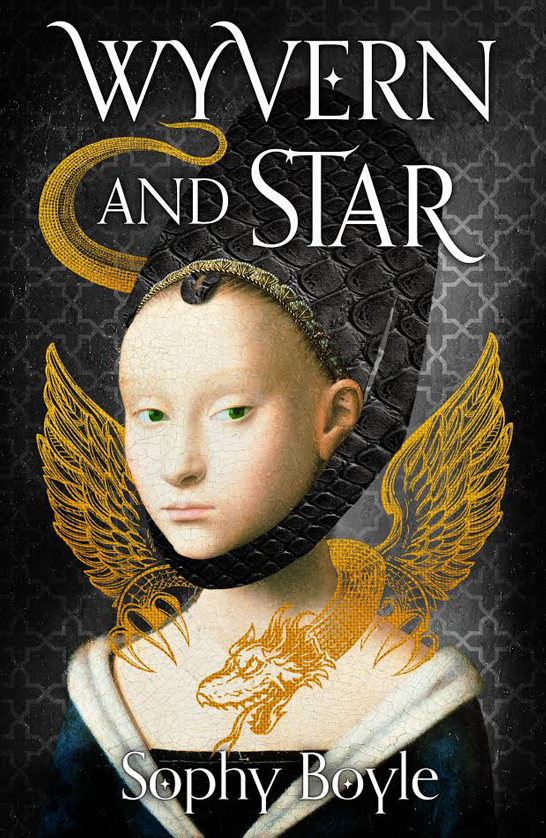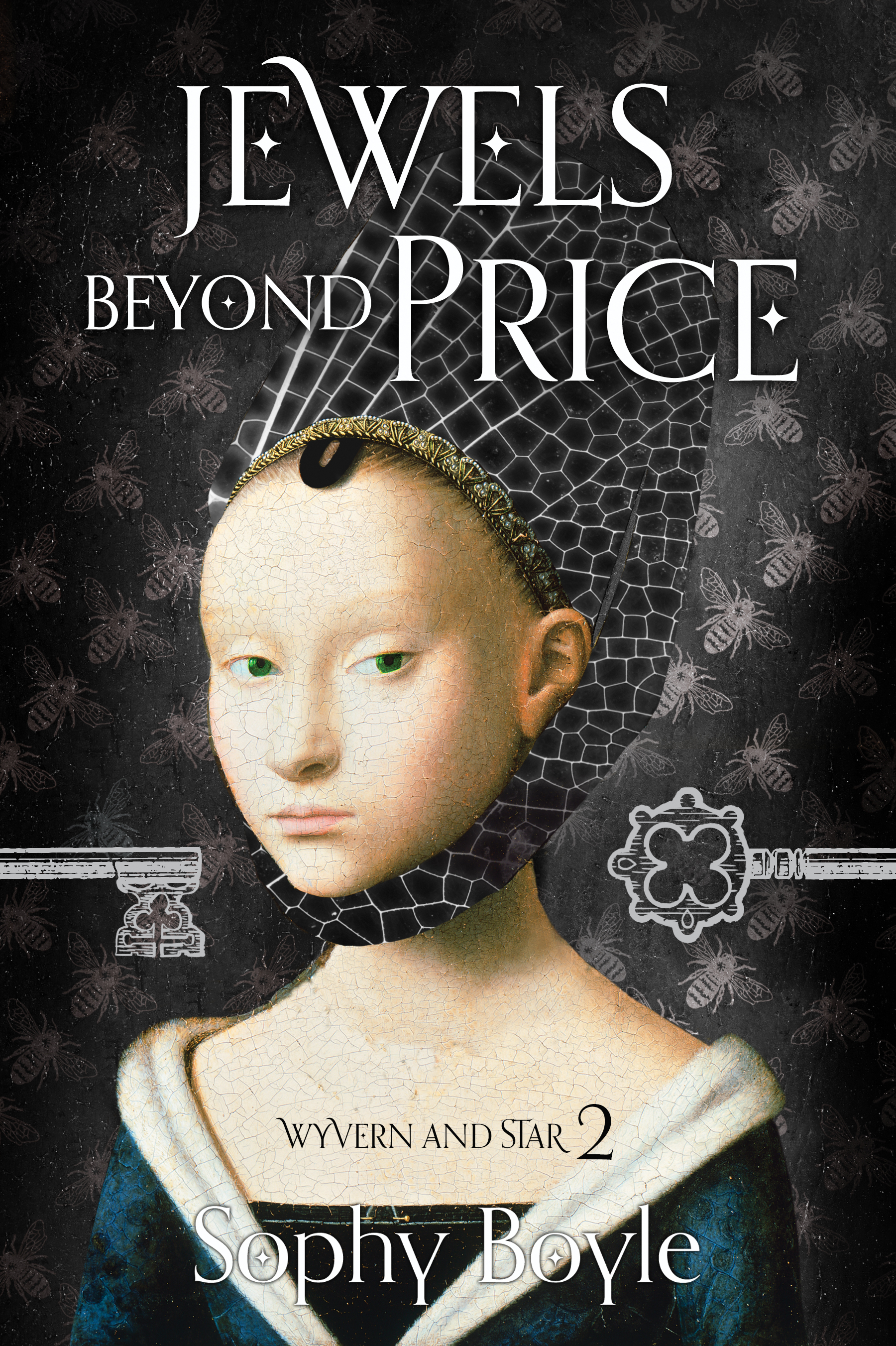 Vengeance is lame. But it is coming.
The year is 1470. It's a decade since the house of York destroyed Robert Clifford's life and drove him from his lands; a decade of wandering exile and waning hopes.
Now the house of Lancaster is rising once more and Robert leaps at the chance to reclaim what is his. But the stakes are impossibly high and in the storm to come, he risks the loss of his companions, his sons and Alice de Vere, the woman he loves.
Wyvern and Star is the first in a series of historical novels that charts the parallel stories of this ill-stared pair, drawn together by a shared allegiance, then divided by war.
The story continues in Jewels Beyond Price: Robert Clifford has lost the kingdom for Lancaster, and York reigns triumphant.
One frail hope remains. Alice de Vere carries a child – an heir for the house of Lancaster. But there are rivals even among the vanquished, and an old enemy is growing in power.
The Wyvern and Star series is set during one of the most dramatic and dangerous periods in English history, the Wars of the Roses. Combining historical fact with gripping fiction, author Sophy Boyle vividly recreates this tumultuous era of bloody medieval warfare, bitter dynastic struggles and ruthless ambition with a fresh, modern voice and a dark streak of gallows humour.
Buy Now